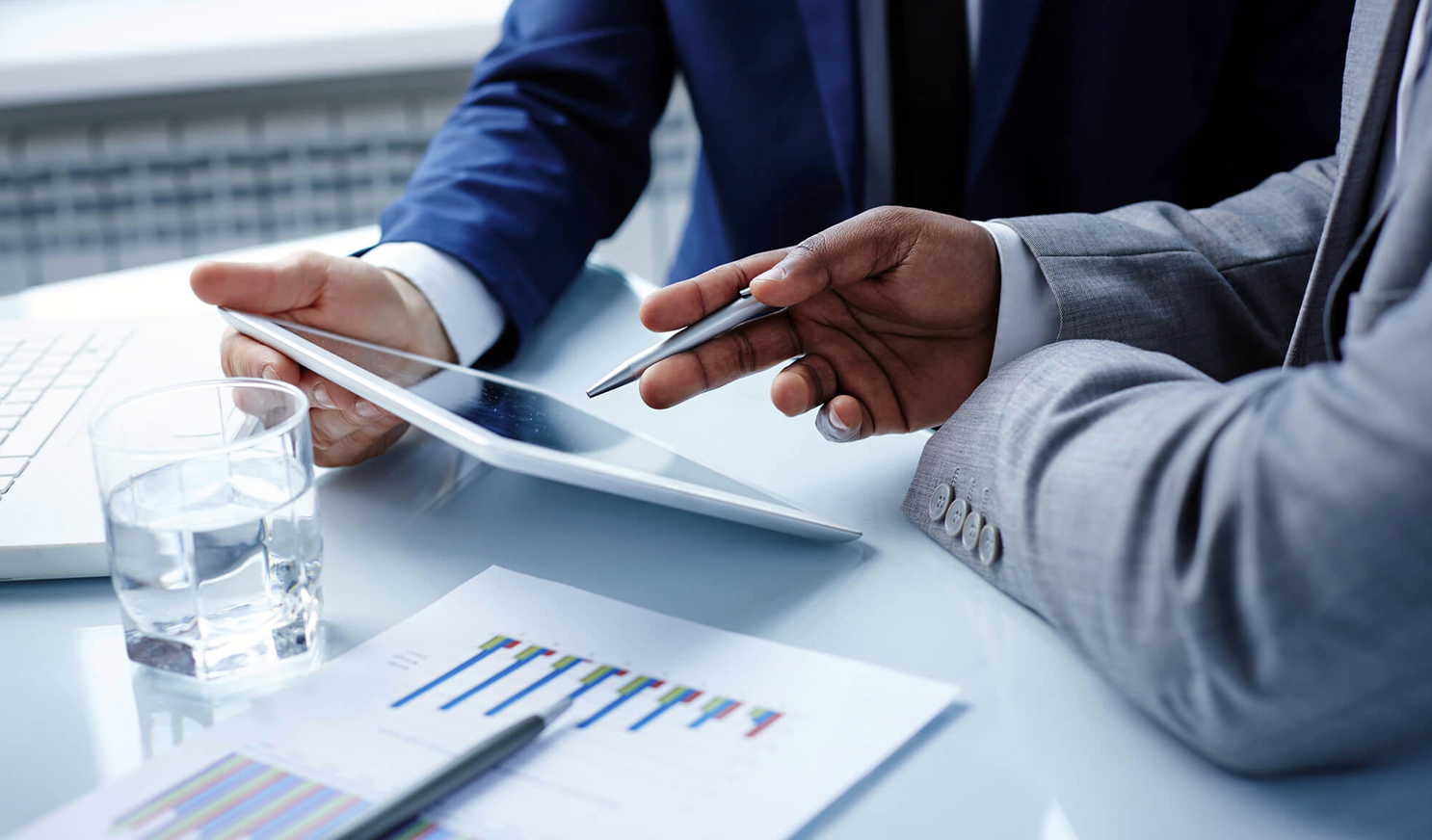 Consultancy
ASHBARD provides a range of consultancy services to clients across the globe. The company is renowned for its ethical approach, attention to detail and providing the client with an honest, objective and balanced opinion.
Working with us has many benefits for you, your business and your stakeholders. We are known for our creative, yet professional approach, which is based on establishing a unique relationship with each of our clients.
As well as increasing revenue, supporting staff development and engagement, creating innovative solutions and developing effective and committed teams we provide many other benefits for the business which are outlined below:
Business continuity support for companies
Transporation
Oil and gas are transported to processing facilities, and from there to end users, by pipeline, tanker/ barge, truck, and rail, pipelines.
Technical consultancy
We provide an unrivaled engineering experts with a wealth of experience in their fields. The business offers a range of specialist engineering and technical services primarily to the oil & gas market sectors.
Our portfolio of services is diverse covering well engineering, NDT,corrosion management, waste and environmental management, valve management. Instrumentation and calibration, asset management services.
The Technical Consultancy business' vision is to be the partner of choice for high value consultancy services to the oil and gas sector adding value by delivering innovative solutions, having a practical approach and utilizing the knowledge and experience of our people to solve our customers' issues.