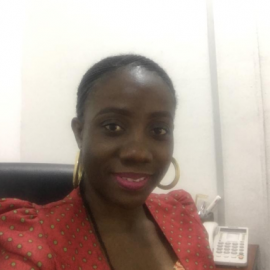 Ekemini Udoh
HR Co- Ordinator
Never a dull moment in establishing and maintaining relationship, Ensuring our client's satisfaction is core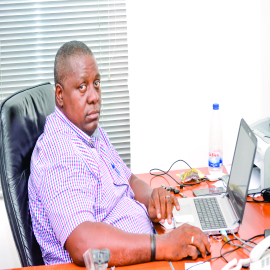 Abayomi Titus
Operations Supervisor
I've learned that it's important to listen to employees at all levels, to engage them, to empower them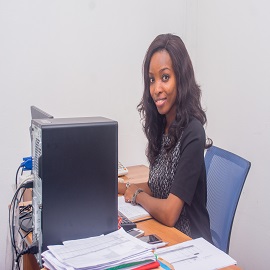 Stella Egbo
Sales Executive
Become the person who would attract the results you seek.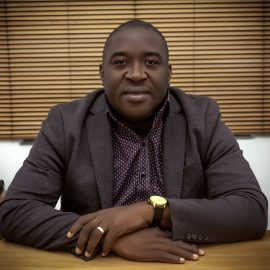 Clinton Maxson
Operations / Base Manager
An exceptional leader is a person who can bring ordinary people together to achieve exceptional results.That is what we do here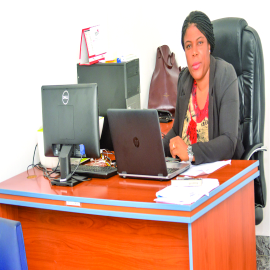 Rosemary Agore
Tender Administrator
Some people are a natural administrator. They actually enjoy doing it. I find it a chore. I'm not a details person. I go for the big sweep.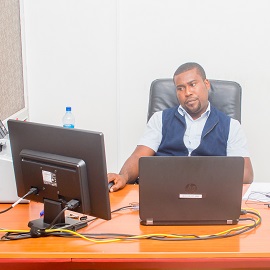 Akpomudje O. P. Goddey
Accountant
Accounting does not make corporate earnings or balance sheets more volatile. Accounting just increases the transparency of volatility in earnings.