Olatunde Bolatito
HR/Procurement Coordinator
Employees engage with employers and brands when they're treated as humans.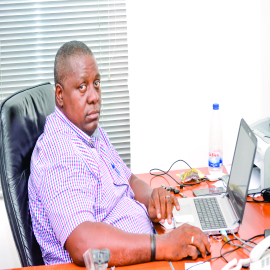 Abayomi Titus
Operations Supervisor
I've learned that it's important to listen to employees at all levels, to engage them, to empower them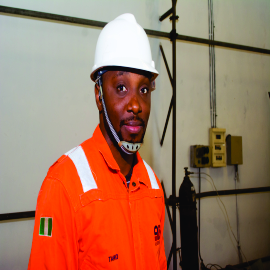 Tawo Tabeh
Operations
The science of operations, as derived from mathematics more especially, is a science of itself, and has its own abstract truth and value.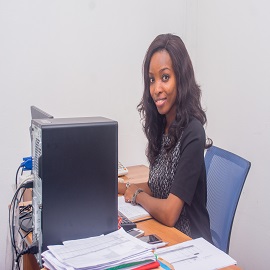 Stella Egbo
Sales Executive
Become the person who would attract the results you seek.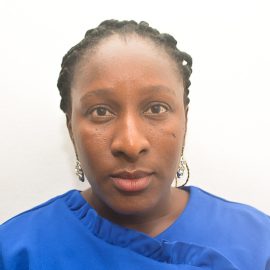 Udolisa Nanaishat
Business Development Executive
Our team of business development managers can assist with getting the word out about your services through leaflet distribution, local business partnerships etc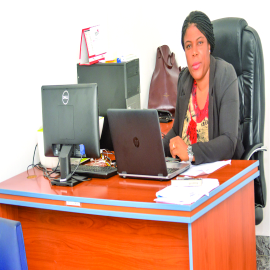 Rosemary Agore
Tender Administrator
Some people are a natural administrator. They actually enjoy doing it. I find it a chore. I'm not a details person. I go for the big sweep.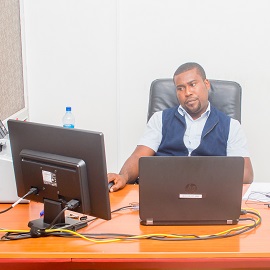 Akpomudje O. P. Goddey
Accountant
Accounting does not make corporate earnings or balance sheets more volatile. Accounting just increases the transparency of volatility in earnings.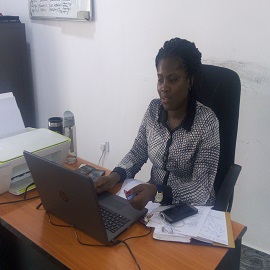 Oghenetega Ejedegba
Sales Executive
We cannot solve our problems with the same thinking we used when we created them.